Most of America is sitting on the couch, staring at a screen, or both. Do you want your children to turn into potatoes? Do you want to have a 30 year old who has never changed a tire, has no first aid training, and can't get from point A to point B without Google Maps? Then join us and join Scouting. It's time.
Cub Scouting is a year-round family program for youth in Kindergarten through 5th grade. The program emphasizes shared leadership, learning about the community, family understanding, character development, citizenship training, and personal fitness.
Scouting builds friendship and communities. For example, one of our Dens has 16 scouts who attend 9 different schools. Pack 90 is helping kids make friends they might not meet otherwise.
Kids grow up fast. Give your child a valuable gift by encouraging them to join Cub Scouts. The time that you invest today will make a difference tomorrow.
Photography provided by Michael Hills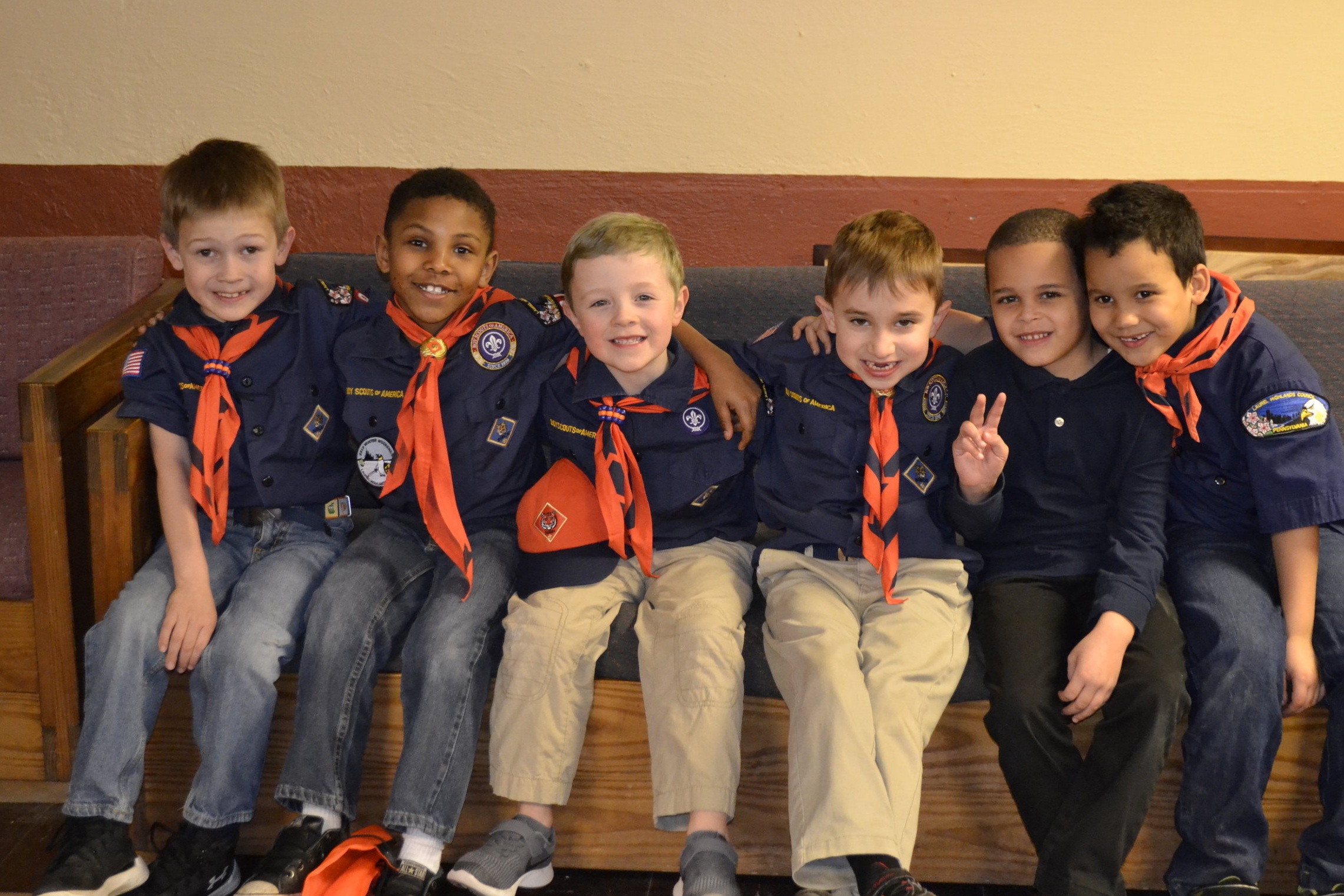 Find out about Pack 90, our mission, what we do.
Ready to take the next step? Contact us to join, or find out more.